ESCROW:

Reminder - Please be sure to notify the Skyfire Admin when you list and then sell your house to ensure the proper Escrow information is handled. What contact information do I give to the escrow company when I sell my house?
COMPLAINTS:

How do I submit a request for corrective action?
In order to open a corrective action file, all complaints must be received in writing (US Postal or email).
Skyfire HOA
PO Box 3248
Renton, WA 98056
board@skyfirehoa.org


RV/TEMPORARY PARKING:

Can I park my RV longer than 48 hours? Yes for up to 7 consecutive days, but you must obtain Board approval and get a Temporary RV Parking Permit.

STREET LIGHTS:

How do I get a burnt out street light replaced?
Visit the PSE website and fill out the information. (You don't need an account number, just your address.) You will need the pole numbers which are on the street side of the pole about 5-6' off the ground. There are 2 yellow tags and 1 white tag. They will need all 3.
Grid and IntoLight Numbers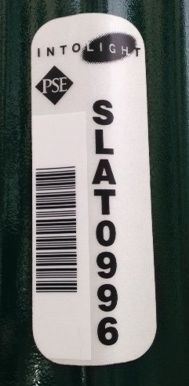 Updated 02/17/18